Is a Commercial Bridge Loan Right for Me?
Commercial Bridging Loans typically are taken for a short time period to arrange a long-term finance in the commercial sector. These loans are generally expensive and have higher interest rate than the standard loans. It can be taken by an individual or business to fill the financing gaps. This type of loan is usually taken by landlords and estate agents to fund projects, but they are becoming more popular among commercial property owners in order to move their business well.
Ralph Property Finance aims to provide loan or finance for any type of financial gaps or refurbishments in:
Commercial units.

Industrial units.

Semi-commercial units.
In commercial sectors, we know there are certain financial gaps which need to be filled quickly. And a commercial bridging loan will help to bridge such gaps. To avail this loan, the applicant or a business must have 40% or more ownership in the subsequent commercial property. We help the 'commercial sector' owners to acquire a commercial bridging loan.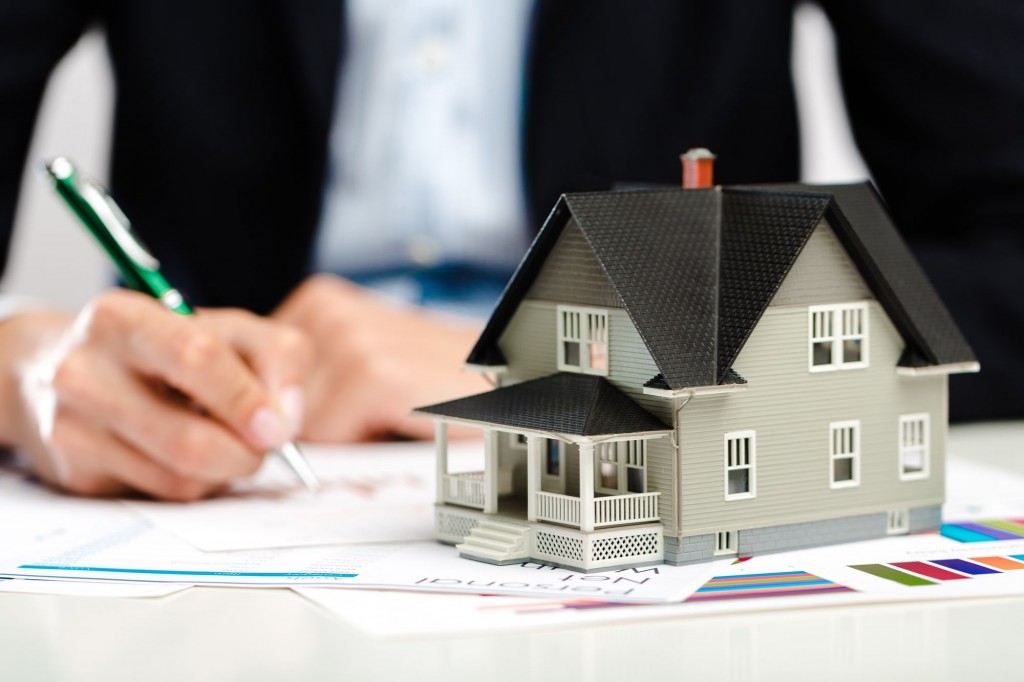 For the Landlords,
After the tenant's exit from a rental property, the landlord would require a finance or loan for renovation or refurbishments to make the rental property suitable for the next tenants. We also provide commercial bridging loans to the landlords under the below conditions:
Credit Score of 550+
Maximum term 12 months.
Nominal Fee to be paid.
Advantages for Professionals & Small Businesses…
Great for business or commercial parties who struggle to get high finance.
Finance is decided on the value of the property.
This loan disburses faster than bank loans.
It allows investors to go further with their business.
No hidden fees.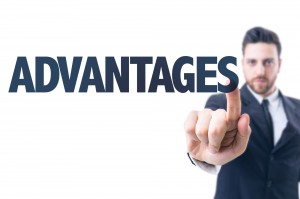 Areas We Cover For Commercial Bridging Loan
Greater Manchester
We are an independent financial specialist and available in Greater Manchester. We provide incomparable finance solutions to businesses of all kinds. We provide fast funding for the private development companies in Greater Manchester of up to 100% of build costs.
Bolton
We are prepared to avail loan for the natives of Bolton irrespective of their income evidence. We offer a flexible financing solution to secure everyone's business. Our commercial bridging loan helps to inject the capital for your business in Bolton.
Rochdale
Our personalised financing options take all aspects of your situation into account and facilitate a commercial bridging loan for you in Rochdale. Because, we know an expansion in your business, results in superior returns.
Oldham
We specialise in providing finance for commercial property or its financial gapping. Our commercial bridging loans can be used for commercial property purchases or property renovations of Oldham.
Ashton
We will understand the life of Ashton and want every business to get secured. With us, you can avail a commercial bridging loan in the quickest way for your business. You can fill-up the financial gaps in just short period of time.
Hyde
We are expertise in providing commercial bridging loans in Hyde for all types of commercial enterprises. Through this loan, you can purchase, renovate or refurbish a Hyde property.
Denton
In Denton, we know a commercial loan will help your business to grow and reach its full potential. So for that, we offer commercial bridging loans at competitive rates and accommodating terms.
Tameside
We are the specialist commercial bridging loan providers in Tameside. We organise the best possible finance options for all types of property with fast disbursement.
Cheshire
We provide financial solutions to the borrowers on the basis of their property that they have in Cheshire. The borrower can acquire a commercial bridging loan with minimal formalities.
Stockport
We understand the burden that a business owner face on daily basis and the stress involved in managing finance in Stockport. With the commercial bridging loan, the business owners can grow and expand their business.
Wigan
We provide an incomparable financial service to public and private companies in Wigan. This loan can also be taken for commercial, residential & mixed developments.
Leigh
We believe in making the process of a commercial bridging loan as easy, clear and as quick as possible in Leigh. So that the requirement of short term loan for the commercial property needs can be catered.
Salford
Our commercial bridging loan is designed to fill the financial gaps. We ensure that you are getting a cheapest possible loan for your commercial property requirements in Salford.
Trafford
We provide easy, stress-free and competitive financial options in Trafford. Our commercial bridging loan helps a business or commercial property owner to bridge their financial gaps.