Who We are
Ralph Property Finance was established in 2014. The Management team Mohammed and Harry have worked in Commercial & Residential Finance for many years. Ralph Property Finance is a one stop shop for financial lending specialising in the short term Commercial & Residential Property sector and also offers long term solutions..
We are experienced property professionals in our own right and can often see our client's financial requirements from their perspective. Service is a key part of what we do and we promise to give you a rapid response, within 48 hours of a full application to deliver funds within agreed timescales.
We offer a bespoke service. We consider all applications and proposals that you may present and evaluate them on their own merits. We have a track record of customers and introducers coming back to us again and recommending us to others.
Get In Touch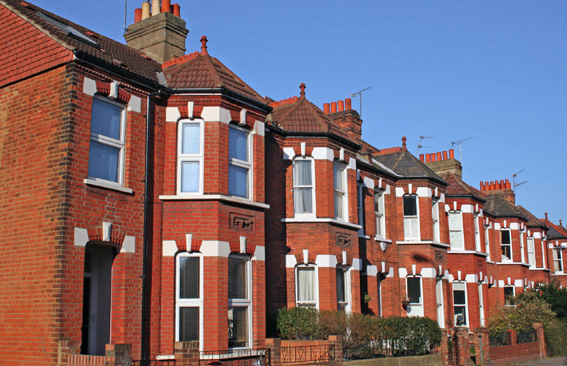 Ralph Property Finance does not provide or arrange Regulated Mortgage Contracts or provide advice on these products. We are members of the FCA and a member of the Property Ombudsman.
We will respond to your enquiry within one working day of receipt.
As soon as we have all of the initial information that we need, we will let you know if the proposal is viable
If we do, we will provide you with a written indication of the way we think we can help.
A valuation will be required and we can arrange for this if this is needed.
Our credit process is extremely quick and, assuming everything is satisfactory, we can usually provide an offer letter within 24/48 hours of a full application
Payment of funds usually depends on how quick your legal advisors can act.
We have completed cases within 48 hour timescales.
We don't issue indicative terms letters or offer letters where we have no intention to lend.
We don't do retained interest.
We don't provide or arrange regulated mortgage contracts however we can provide you with details of other providers
We don't charge any up-front fees except on acceptance