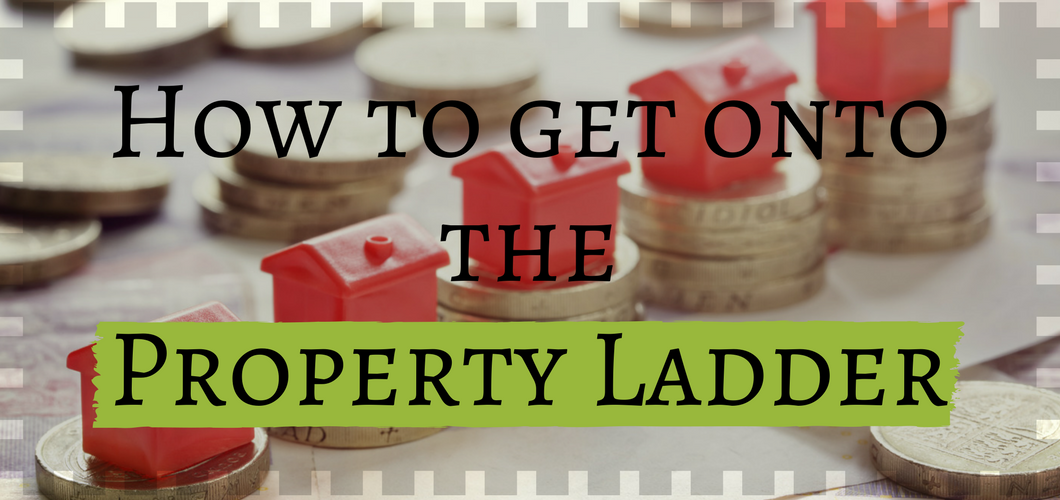 Is starting your property portfolio on your wish list this year?
It certainly seems like 2017 may be the year many people take their first steps onto the property ladder, with the latest polls showing that barriers to home ownership have fallen to their lowest level in 6 years.
Here are our Ralph Property Finance top tips for making sure you're all set to buy.
Maximise your savings.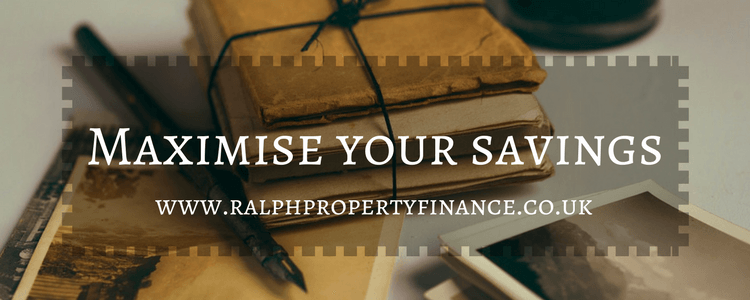 There's a lot to save up for when it comes to buying your first property. As well as your deposit there's Stamp Duty, legal fees and any mortgage arrangement fees to cover. With the average UK property now costing an upwards of £204,552, even a 5% deposit could require more than £10,000 in savings.
To give you the best chance of raising the hefty sum you'll need to get on the property ladder, you'll need a stern saving plan. Work out the maximum you can afford to save each month and transfer it out of your account on payday so you're not tempted to spend it. It may mean being economical for a while, but it's not forever, and a few months of nights in and beans and toast for dinner will seem worth it when you're in your own home.
Take advantage of first-time buyer schemes.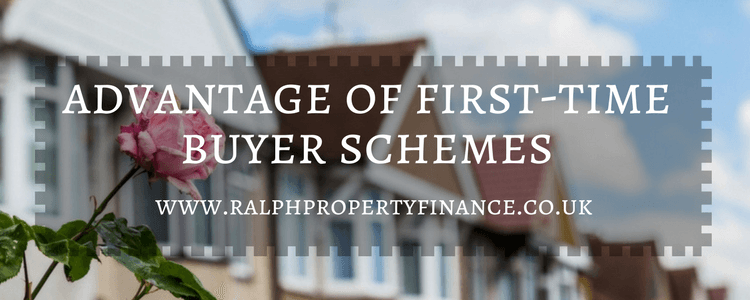 There are a number of schemes available aimed at helping first-time buyers get their foot on the ladder, including the Government's Help to Buy scheme. This will help If you're buying a new build home, you can put down a 5% deposit and top it up with a 20% equity loan, meaning you only borrow 75% from your mortgage lender. You won't be charged anything on equity loan from the Government for 5 years to give you time to get your finances in order.
There's also the Help to Buy mortgage guarantee scheme which should make it easier to get a 95% mortgage deal.
Be prepared to compromise.
If you're itching to get on the property ladder this year, you may have to make some compromises. Could you broaden your search to include cheaper areas? Or look for 2 bed rather than 3-bed properties? Finding the middle ground could help you become a property owner much sooner and could help improve your capital growth meaning you will be on track to owning your dream property/properties (let's not leave out the investors!) in no time.
Consider shared ownership.
Can't afford to cover the costs of buying on your own? Shared ownership to get onto the property ladder may not be on everyone's bucket list but it might be worth splitting resources with someone else. Your partner is the obvious choice, but if you're single or not ready to co-habit then buying with a sibling or a close friend or investor can be a good option. There are an increasing number of mortgages on the market aimed at co-owners.
The other option is a housing association shared ownership scheme. You buy a share of your home (25% – 75%) and then pay rent on the remainder. You can buy more shares in your home any time afterwards.
Time it right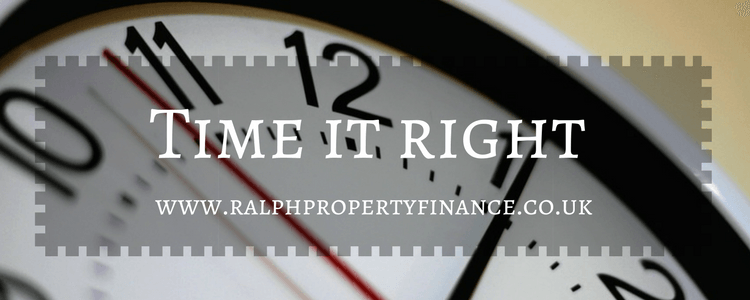 If you have your deposit and you're ready to go, it's still worth considering the timing of your purchase. It's impossible to guess exactly how the market will shift, but keeping on top of the news can help you get a feel for when highs and lows are likely.