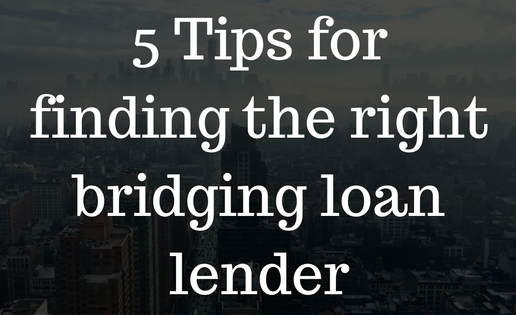 Maybe you were just reading the newspaper one Sunday afternoon and in the property section, learned about a beautiful house on sale in Manchester; and you decided to buy it right away.
However, much like all the time, you're short on budget. You don't have sufficient to pay even the down payment. And unsurprisingly, you can't find anyone to buy your existing home, at the right amount, in such a short time.
What do you do? Let someone else have that beautiful house in which you have already pictured yourself growing old with your other half? Or should you rob a bank?
Well, you look for a good commercial or/and residential bridging loan lender!
What is a bridging loan?
Bridging loans are temporary loans that 'bridges' the finance gap between you selling your existing property and buying a new one; meaning, they are to help you complete the purchase of a new property before selling your old one. It's a short-term arrangement, ranging usually from 2 weeks to 15 months, which aims to meet your immediate liquidity requirement.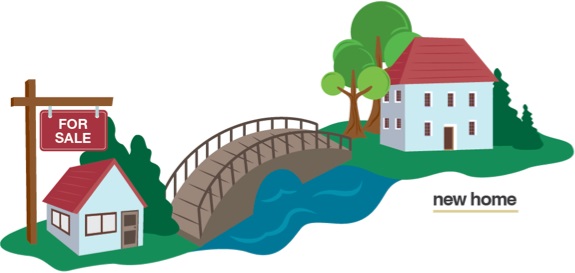 These loans are provided with comparatively higher interest rate; still, they come with a host of benefits that make them a popular and practical solution in the real estate sector over other avenues like a traditional home loan, Home Equity Line of Credit, and more.
When might you need it?
Like mentioned, these loans are designed to meet your immediate finance requirement to buy a new commercial or residential property. There are plenty of scenarios when you might need or want them.
When you're not too rich to own multiple properties at the same time.
You bought a house at an auction and now need money right away for down payment.
You got a job promotion that needs relocating; you need to buy a home in another city.
When you're planning to build a real estate portfolio depending on your cash inflow or future financial standing.
When you realize the procedure and formalities of a traditional financial institution to acquire a home loan are too long and tedious (a major problem in the UK).
When you simply and immediately want to buy that property that mirrors your dream house.
Bridging loan vs. Home Equity Loan
One of the close alternatives to Bridge loan is home equity loan (not to be confused with HELOC- Home Equity Line of Credit). It is borrowing cash against the amount of your home's value. Some people prefer it over the bridging loan; but there is a string of factors that you must consider, aside from your individual needs.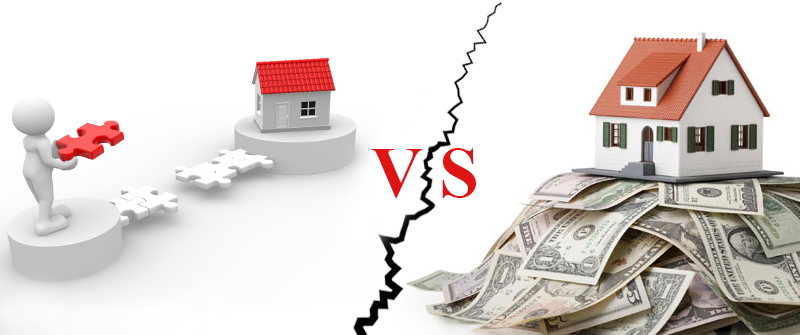 A traditional home equity loan can take quite some time for the approval. It needs you to have a clean credit history. Also, comparatively, it can include paperwork in heaps. So, sure it can be a tad cheaper than bridging loans, it does not, however, qualify well to meet your immediate liquidity requirement.
Two types of bridging loan
Broadly put, there are two type of bridging loan-
Open bridging loan- When the repayment date and method is undetermined.
Closed bridging loan- When the repayment date and method is fixed from the get go.
Of course, they can further categorize according to their purposes – residential, commercial, land for a farm and so forth – and as the lender deems fit.
How to find a good bridging loan lender?
Now that you have made your mind to go with the bridging loan, it is essential that you spend sufficient amount of time in picking the right lender. Why?
A good lender would charge a very competitive interest rate.
Procuration fee would be quite less.
The whole process would be smooth and quick.
There would be fewer paperwork formalities and regulatory obligations.
You should also expect legal help.
For additional property buying and selling assistance.
There are many factors that you must consider when picking one of so many bridging loan lenders. Here are 5 winning ways though to make the selection process quick and easy-
Don't solely rely on the Internet
The Internet is a great source of information. But believing everything mentioned there is absurd. Just because a lending company, on its website, says that it is "the best" doesn't necessarily means that it's true and that people should believe that. Today, even a newbies can frame themselves the "most experienced" bridging loan lender easily.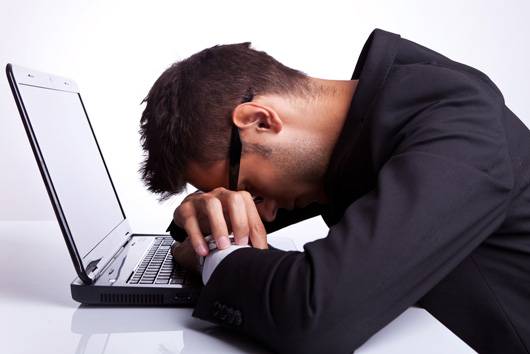 So keep your eyes open and mind clearer when browsing around the internet. Don't blindly believe everything mentioned there. In fact, don't solely rely on the internet. Go old school; contact real life people, visit them in person. Talk to them; know about their experience with respective lenders, if the whole process was quick and easy, the difficulties they faced and more. Be respectful though; don't bother them too much.
Look at their range of services
Many people believe that a company offering a wide spectrum of services is good. But there's also another set that says companies with more focused servicing approach reflects their expertise, which in turns do well for the clients/customers. Who do you believe? Well, in this case, keep your personal needs and requirements upfront – the loan amount you want, if you have a bad credit history (which could mean a tad bit more paperwork), if you're buying a commercial or residential property, the repayment method, duration and so forth – and then match these to the services offered by the lenders.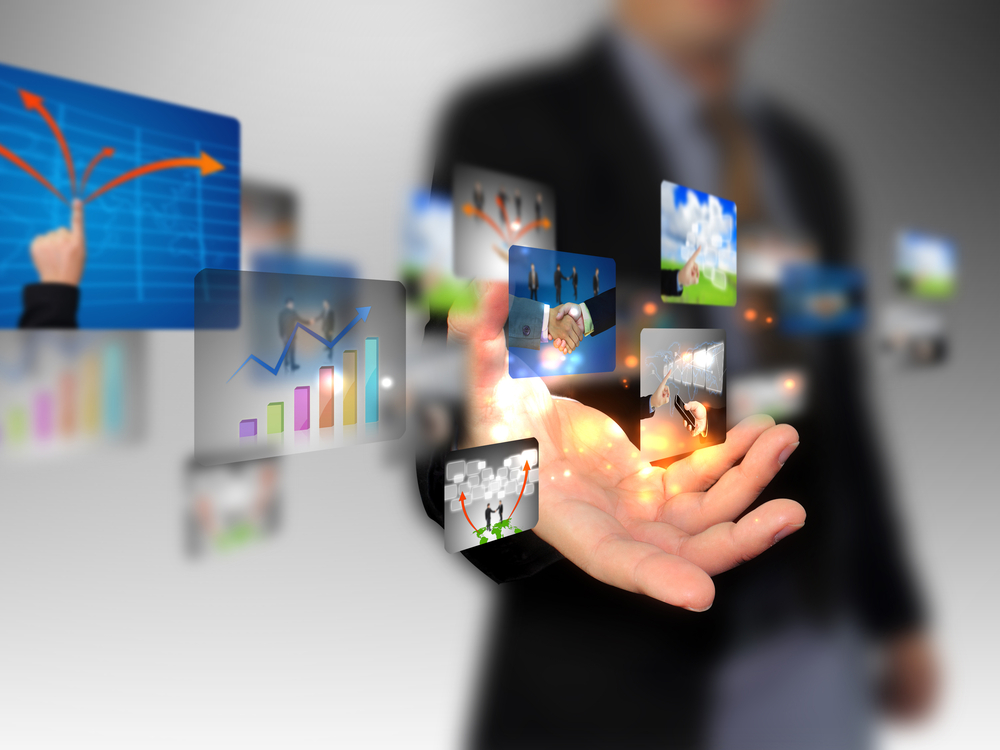 Also, consider if you're going to require legal assistance, or buying and selling advice. Even when you think you have it all figured it out, it is a good idea to have professionals by your side, given the money involved here is too large to make even minor mistakes.
Make the interview fruitful
Don't make your meeting with potential lenders a 'yes or no' session. Make it fruitful and rewarding for yourself. Don't just listen to them—they know their things and could be very convincing. Learn to ask questions, and NOT just the basic questions. From checking their background to resolving all your technical queries—range your questions, be specific, and talk about things even when it sounds silly. As a professional, they are required to resolve all your issues even when it's uneasy or annoying.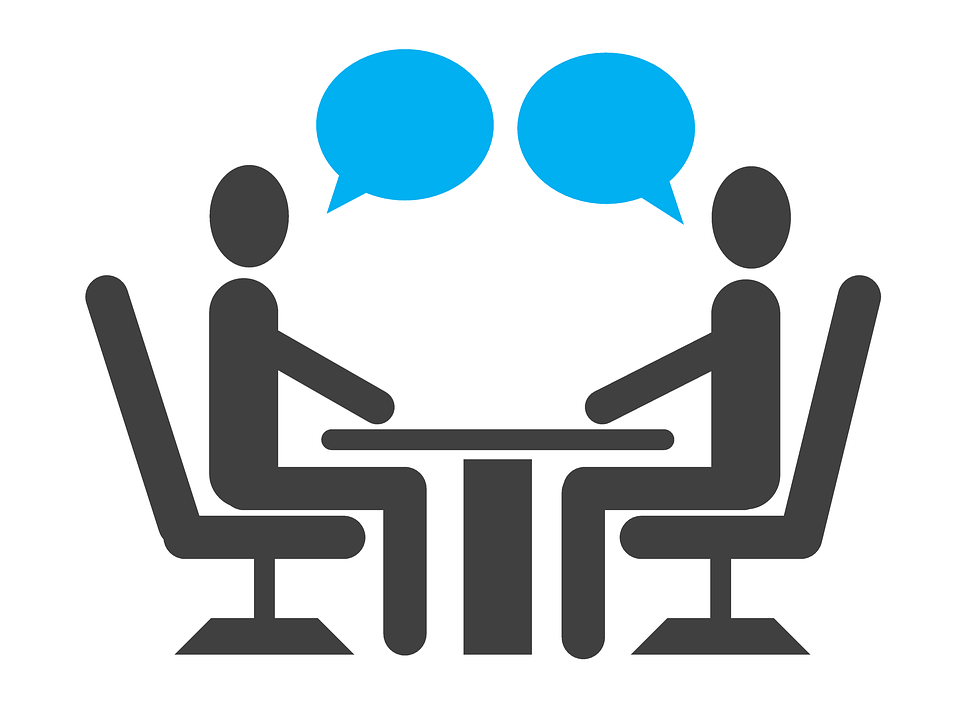 Here are 5 simple questions to help you keep the conversation going with the potential bridging loan lenders-
What fees do you have to pay?
Are there any late payment penalties?
Can they give you some references of their past clients?
What's the exact time period you will have your loan with you?
With your credit history and current financial standing, can there be any legal difficulties?
Do your own research on everything
You have heard all that the bridging loan lenders had to say. Now instead of just nodding your heads to it in consent, it's now time to cross-check. After interviewing so many, it won't be difficult to do a thorough and concluding research. See the kind of services they are offering, their fees, their expertise, and experience level and so forth.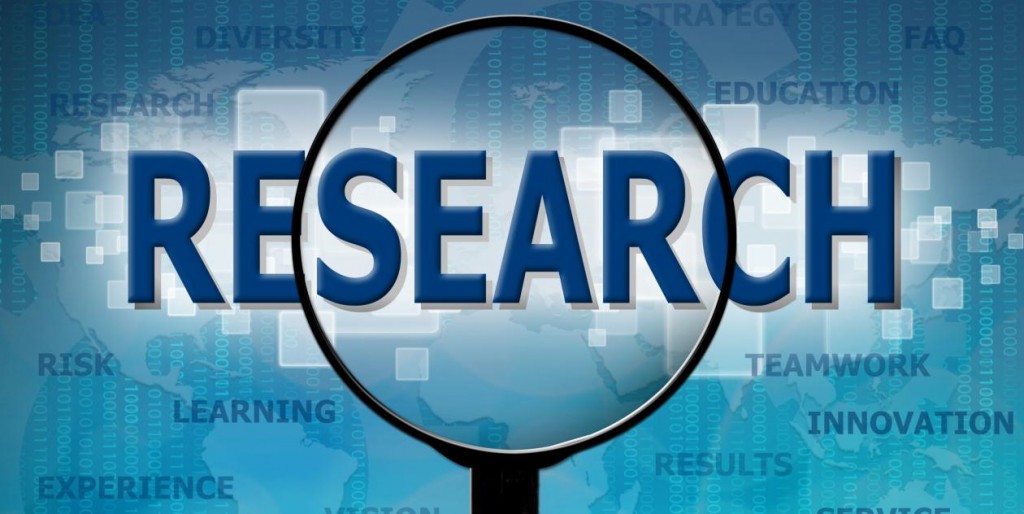 Also, focus on who was friendlier—who was more client driven or who went that extra mile to ensure your questions were answered to your full satisfaction; see who you were most compatible with, who understood you and your personal needs adequately. Look into all these aspects and narrow down your list to just the best lenders.
Be realistic on your financial standing
Even when you think you're in great financial standing, things could go wrong (something that Brexit recently taught us well). So don't exaggerate or undermine things here; be very realistic on the money end. Be certain if you can pay the interest rate without blanking out your bank account. Know about your future source of income and if it's consistent or not; if you're going to get the required amount on selling the existing house or not, how you're going to get paid, if that buyer is reliable or not and so forth.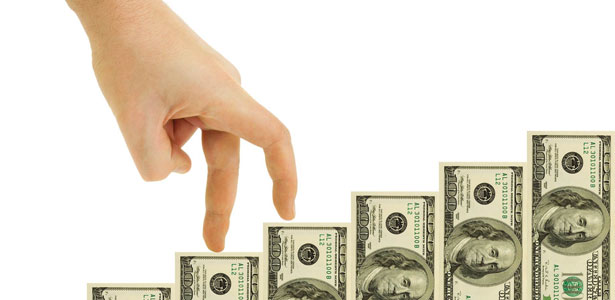 There are a lot of things to stress about and a great deal of things to be realistic of. So be practical on your financial standing and expectations.
Bonus
Don't over-think
Even after reading all the tips and "tricks", sadly, things could go wrong and you can end up with a wrong bridge loan lender and a lot of financial mess. So do be thoughtful, but don't over-think; it's never helpful. So go with your guts. Trust your judgment and your lender.  Things will turn just fine.

Like mentioned, there's a plethora of aspects that you must consider when picking a good bridging loan lender; it depends on your own personal needs, requirements, market trends and more. But the mentioned ones are the important factors that should be prioritized atop.
Still confused? Lost in whats, whys and hows?
Pick a good finance property company and get all your queries resolved before making any commitment.